The best time of the year has arrived. Well, to me it is. The highlight of all the festivities throughout the month of December. Although some will feel sad during these days, I try to make everything off it, whether I'm alone or with family.
Activities
Christmas is celebrated in the most relaxing way. I celebrate with my family, consisting of my parents and sibling (and the doggies). We change in some lounge wear and spend the days watching movies, tv, and having a good time.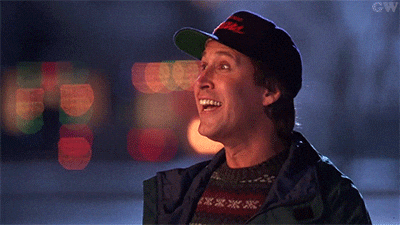 Food
The past years, we changed our Christmas dinner. No more spending hours and hours in the kitchen, but just some nice dishes that do not take hours to make. We buy food that we see as a treat, and therefore a luxury. Throughout the day, christmassy cookies and other delicious snacks are served.
Family
I'm happy spending my Christmasses with the four of us. There is no tension, which a lot of people experience during Christmas, and I can look forward to it every year. I don't have a good relationship with other close family members, so I cherish our time together. Therefore, I also never experienced a Christmas dinner with lots of family, which does look amazing if everyone gets along.
---
I wish everyone a merry Christmas, and may you have some great days. Whether it'll be with family, friends, or alone.