Reading is even more fun when taking on a challenge. Let's see what reading challenges I'm going to participate in during 2020.
Goodreads challenge
I've participated in the Goodreads challenge for some years now. It's the first reading challenge I ever came in contact with and it's the most motivating one for me. Using Goodreads often, I can always see this challenge and reflect on my progress during the year. The challenge is to read the amount of books you set for yourself at the beginning of the year.
Rory Gilmore Reading Challenge
This year, I managed to start and finish Gilmore Girls, and it was a journey. People familiar with the show, know that Rory Gilmore is a bookworm. She is found lots and lots of times with a book in her hand, and otherwise the mentioning of books and movies is prominent in the show. I can't find any original place where the challenge came from, but I found this site where you can find all the books per season and a downloadable list. The challenge is to read all the books Rory read and/or mentioned during all seven seasons of the show, which is more than 300 in total. So this is a challenge that's going to take some years.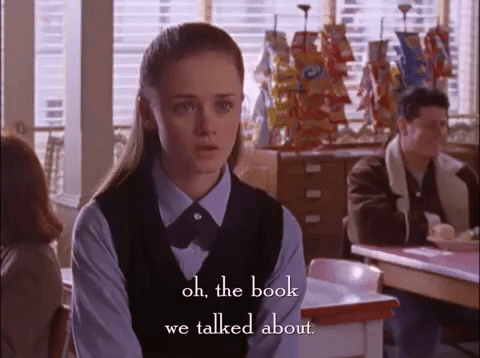 2020 Popsugar Reading Challenge
Well, I've never actively participated in a reading challenge, besides Goodreads. The Gilmore challenge is something achieved over the years, while this challenge has to happen in one year. I can use this challenge to try and read more diverse, though I decided not to choose diversity as a reading goal for the year. Honestly, I don't know how much I will participate in this challenge, but I'm having a go at it. The goal is to tick of all 40 (+ 10 if you're a die-hard) prompts for books to read.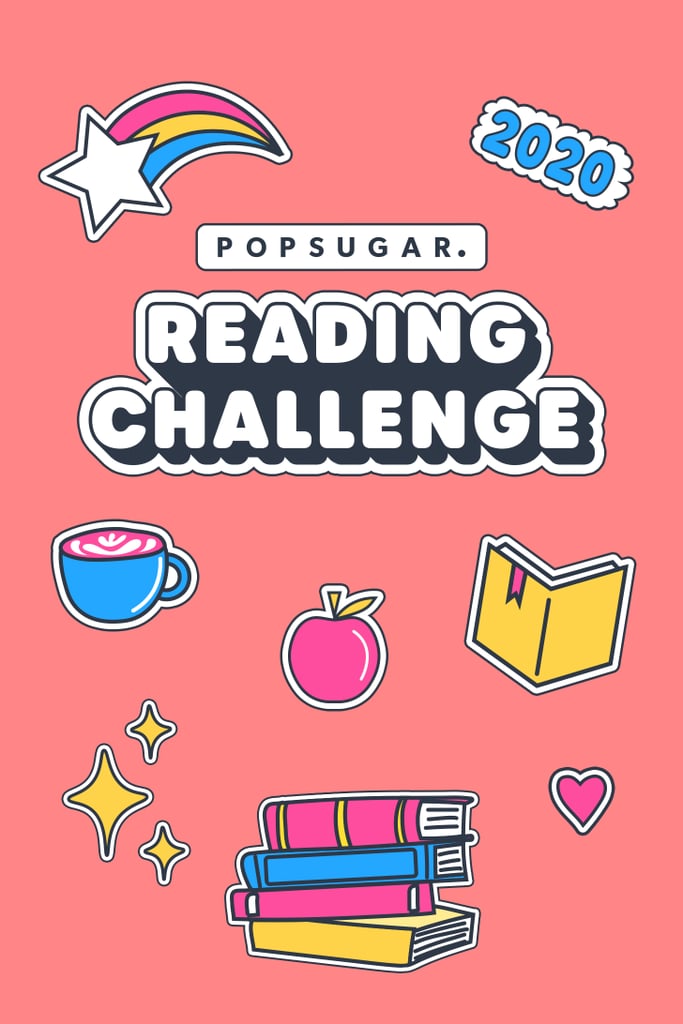 ---
These three challenges combined form a diverse and complete reading format for me. I believe these fit my reading goals well.
Are you joining any reading challenges? Let me know in the comments.
Follow my blog with Bloglovin