Browsing books is something I enjoy doing so much. It is so exciting to see new covers and titles, hoping to find that new gem that will fill up my world. Here are some new releases that I'm looking forward to.
The ministry of truth – Dorian Lynskey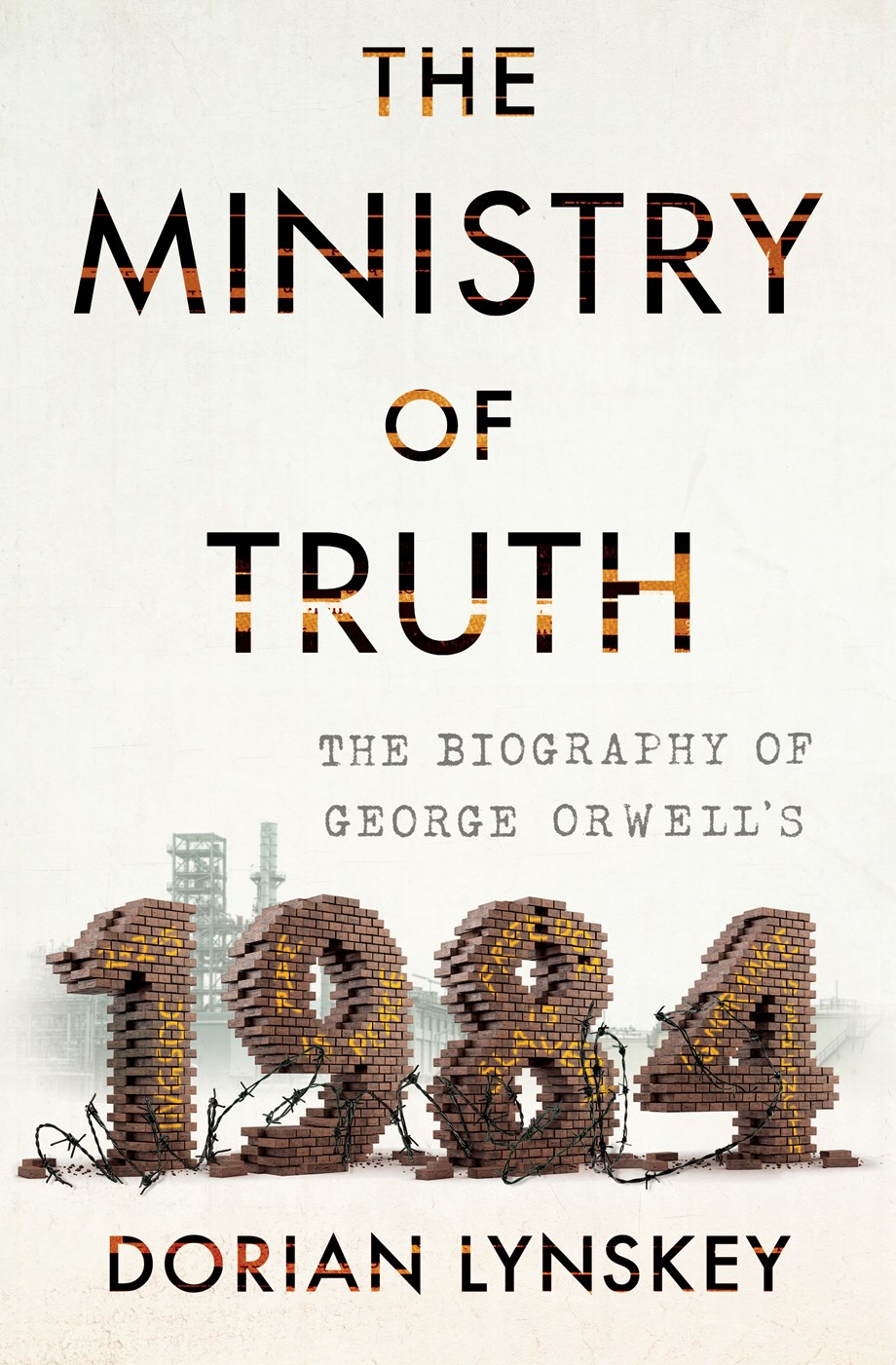 1984 is a novel that stands high on my list of favorite books. When you've read 1984, the world isn't the same anymore. This book about 1984 and George Orwell caught my attention.
Spring – Ali Smith
I loved Autumn by Ali Smith. Winter didn't grip me as much, though I still think that her books are great. I can't wait to read Spring as well, the next stand-alone installment in the Seasonal Quartet.
The Bookshop of the Broken Hearted – Robert Hillmann
A bookseller means books. Well, there is a bookseller in this one. This historical fiction is set in Australia in the 1960s, and terrible things have happened. A book about a terrible heartbreak.
A Wonderful Stroke of Luck – Ann Beattie
This novel follows the relationship between a charasmatic teacher and his students. We follow Ben, a member of the Honor Society at Bailey Academy which is led by Pierre LaVerdere, who is highly influenced by the teaching of LaVerdere.
Lights All Night Long – Lydia Fitzpatrick
Ilya Alexandrovich Ekhlakov becomes a russian exchange student who goes to America. In the meantine Vladimir, Ilya's older brother, is charged for murder and is send to prison. Ilya now needs to proof Vladimir's innocence and stick up for his brother.
Are there any books you are excited about? Any books that you can't wait for? Let me know in the comments.