We're way up into Christmas trees and presents, but here's a belated wrap-up from October. The last couple of months I've been highly unmotivated and a massive reading slump has hit me. I have been hoping to end the year on a good note with some posts.
De Wereld van Morgen – Richard van Hooijdonk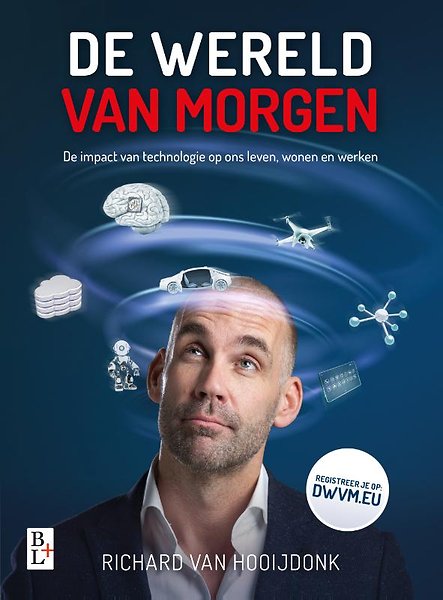 This book talks about the changes we will see in the future, and according to the author it will be the near future. Robots, chips, machines, we won't have to do anything anymore. This book had a lot of predictable, already expected, thoughts on the future. I missed some originality. 3/5 stars
2. The Lightning Thief – Rick Riordan
A series I had wanted to start for a long time. I actually picked it up before, but didn't get far and quit. The whole mythology integrated in the story is a lot of fun, and actually slightly educational. Though the story didn't made my expectations come alive. The plot was too predictable and the writing seemed more appropriate for a younger age. 3/5 stars
3. How to Stop Time – Matt Haig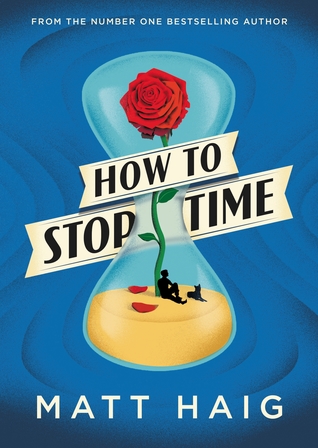 A book about love. Love and how it survives time. Life after life worth of time. Beautifully written by Matt Haig and a beautiful story about the avail of having the time on your side. 4/5 stars
4. The Mist – Stephen King
I put in a couple of Halloween reads for October. This one was a good start. A short book, but terrifying nonetheless. 4/5 stars
5. Crossroads – Mihai Brinas
Kindly provided by the author, I read another collection of poems from Mihai Brinas. Another collection with beautiful, understandable poems about life, love, mind. 3/5 stars
6. To all the Boys I've loved before – Jenny Han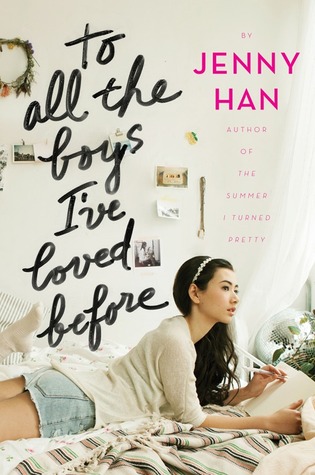 This was a quick and easy read. The story was fun, though I noticed quite some holes in it. For an in between, not too difficult, simple read, this is a perfect book. 3/5 stars
7. Frankenstein – Mary Shelley
Another Halloween read. What a surprise this book was. How different it was from what I had expected the story to be. Such an easy read for a classic. 4/5 stars
8. The Shining – Stephen King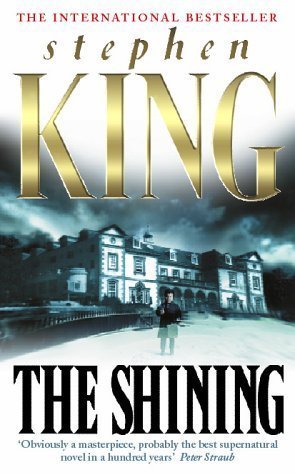 Last Halloween read of the year. Another terrifying King read. Everytime I picked this book up, I had to keep reading and the madness was slowly gripping me. 4/5 stars
Eight books is a great number of books. It's the first time I've been trying to read more into the theme of Halloween. As someone who hates horror movies, reading horror books is a great alternative.
Happy Reading!