September arrived already. For me, it always feels like some sort of a new start. A lot of people getting back from vacation and starting work again, Student starting a new year of studying, children going back to school. Also Autumn is arriving, which has to be my favourite season. So let's see what I've been reading last month.
Mathilda – Roald Dahl: 4/5 stars
Going through my tbr, I noticed that I had some children's books on there. I decided to start with this one, and that got me going for reading more children's books. Roald Dahl is an amazing writer, and it made me decide to try and read as many books of him as possible.
2. Call me by your name – André Aciman: 4/5 stars
This book reminds me of this summer from now on. I read it on my way back from vacation, and it's perfect for the time of the year. Saw the movie first, which was a beautiful movie, and this book is as good as that.
3. The BFG – Roald Dahl: 4/5 stars
My next Roald Dahl book. As I said above, I've wanted to read more of his books. Another amazing children's book.
4. A Court of Mist and Fury (ACOTAR #2) – Sarah J. Maas: 3/5 stars
I will continue to read this series, though I lost some interest in this book.
5. Angels can's swim – Alexandra McCann: 4/5 stars
A short book with a lot of topics. About friends who are different, but connected by one thing.
6. Truly Madly Guilty – Liane Moriarty: 5/5 stars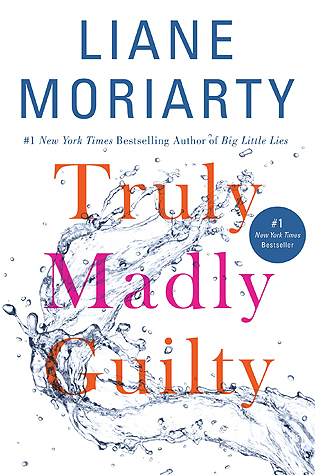 Liane Moriarty is such a great writer. She may become a favourite of mine. Big Little Lies has such great twists, such as this book.
7. Throne of Glass (TOG #1) – Sarah J. Maas: 4/5 stars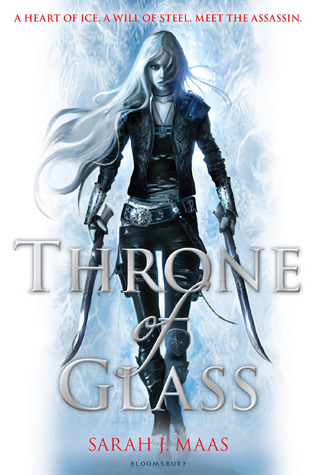 Interested in reading the rest of the series. I was intrigued by the story and it had me in a grip.
8. Eleanor Oliphant is Completely Fine – Gail Honeyman: 5/5 stars
I loved this book so much. Eleanor is such an relating person. Can't wait for this book to be turned into a movie, or even a series.
I couldn't be happier about the amount of books I read this month. My reading has been a lot better lately, reading a lot of books I end up loving and having the urge to read all the time (and actually doing it). Autumn months are coming, which means the urge to read is getting bigger and bigger. Hope you had a great reading month in August as well. Let me know what you think in the comments.
Photo by Alisa Anton on Unsplash