Summer has been all out in July. 30+ degrees celsius for weeks, which isn't normal weather where I live, made me very tired and lazy. Also perfect weather for reading all day and doing nothing else. I did manage to get some reading done, despite the fact that I did have to work all the time. Let's see how this month went.
I'm writing this on the last day of my vacation, which I'm quite sad about. Time flew by again and so did my vacation. I managed to read the following books this month.
1.Harry Potter and the Goblet of Fire – J.K. Rowling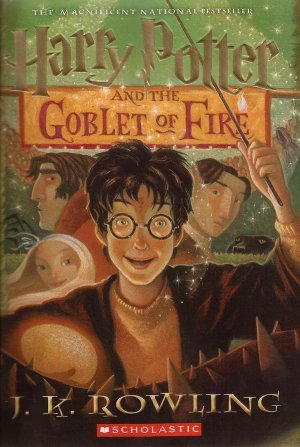 One of my favorites so far. Another great book in another amazing series.
5/5 stars
2. Anna and the French Kiss – Stephanie Perkins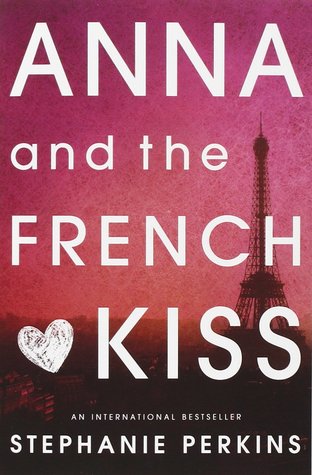 Very much a summer read for me. I did enjoy it, but wouldn't consider this book amazing.
3/5 stars
3. Red Queen – Victoria Aveyard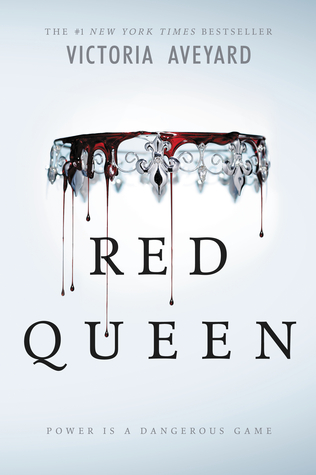 Couldn't get into this book. I listened to the audiobook and this book didn't come over as original to me. Maybe I should have read it instead of listening to it.
2/5 stars
4. 11.22.63 – Stephen King
This story which shows the possibilities of changing time was mindblowing. A book that makes you think about the 'what if' questions everyone sometimes has.
5/5 stars
This month, I was thrown from one side of rating to the other. Such diverse books in genre and rating.
How was your reading month?
Happy reading everyone!