We're halfway of 2018. I'm mesmerized by the speed of time. Slowly I'm starting to get my life in control, which I am extremely happy about. Now I have to keep up with it. Let's get on to my reading of June.
I didn't read a lot, as I realised when looking at my books I read this month on Goodreads. A total of four books is what I read, which I expected to be some more. The weather has been picking up, and I've been sitting outside reading quite a lot. Well, let's see what I read.
Alignment of Thoughts – Mihai Brinas 4/5 stars
The author asked me to review this second collection of poems of him, and I very happily agreed. I would recommend reading this if you like poetry, but find it hard to understand it. Me, being a beginner myself, found this a great collection to start with.
2. Fire and Fury: Inside the Trump White House – Michael Wolff 2/5 stars
This book wasn't my cup of tea. I've been wanting to read more non-fiction, and when I came across this book I wanted to give it a shot. The politic concepts in this book were a bit out of my league, knowing not so much about politics and definitely not from a country I don't live in. I expected more talk about Trump himself, but it was a lot about the people around him. Unfortunately this wasn't my thing.
3. The Help – Kathryn Stockett 5/5 stars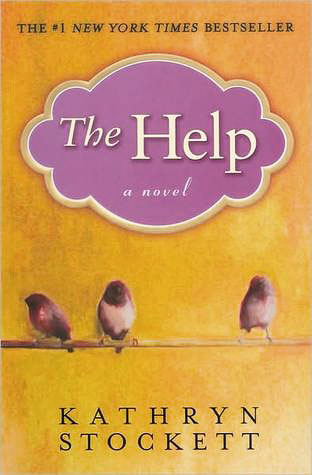 My mind was blown away after reading this book. What an amazing book this was. This book is definitely on my list of favorite books. It was a beautiful story with a beautiful and meaningful message.
4. Ready Player One – Ernest Cline 5/5 stars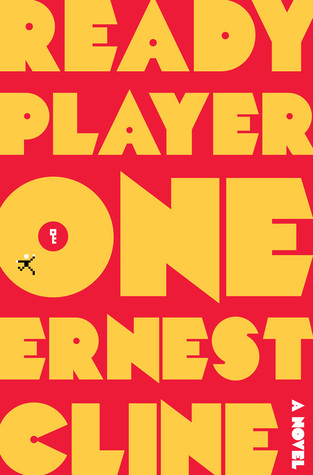 I was very doubtful when starting this book, but I was blown away. The 80s references in this book were incredible, and the story was so good. Very excited to read more of this in the future.
I expected to have read some more this month, as I said earlier. Though I'm happy with the quality of the books I read. I read some amazing books that will stick with me forever. Hope you've had a great reading month.
Happy reading!