I'm very behind on my goodreads challenge, so I need some massive reading to do! Here's everything I read in May. Actually I expected I had more reading done, having had a month with amazingly nice weather. On the other hand, some amount of pages have been read as you will see.
1.Sleeping Beauties – Stephen King & Owen King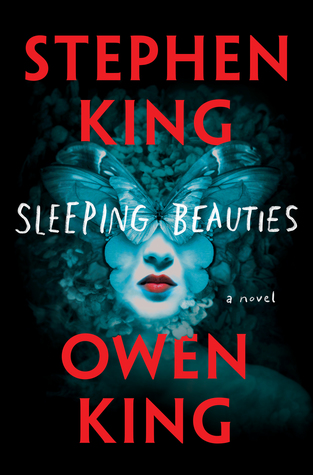 This books looked very promising to me, but it wasn't like that. The plot was good. Women in cocoons when they sleep. The story was a little boring at times and the ending wasn't as I hoped.
3/5 stars
2.Thirteen Reasons Why – Jay Asher
I've been seeing this show everyone, and thought I was going to see the series after I read the book. Though the book wasn't at all as I hoped. I didn't like it. There was nothing exciting about it in my eyes. Unfortunately.
2/5 stars
3.One of Us is Lying – Karen M. McManus
This is one YA book I did like. The characters were so different, which made it more fun to read. Also, the mystery around the death of the boy was intriguing and actually had a twist for me. I was pleased with this read.
4/5 stars
4.Exit West – Mohsin Hamid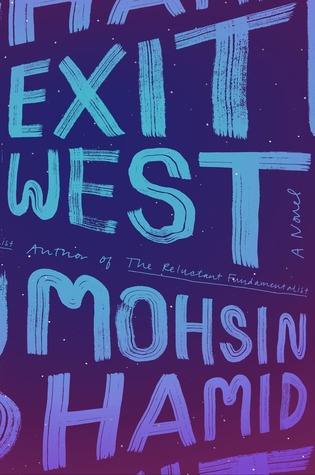 Impressive to read. As someone who is lucky to have been born in a world/country without war, it's interesting to look through the eyes of someone who isn't so lucky. This book shows the world of a refugee very well.
4/5 stars
So, I read a total of 4 books this month. As I said in the beginning, I expected that I read more. Considering the length of the books (Sleeping Beauties being more than 700 pages) I manage to think I did okay. Next monty I have a lot of great books on my list, so I can't wait to make a blast of June.
Happy reading everyone!