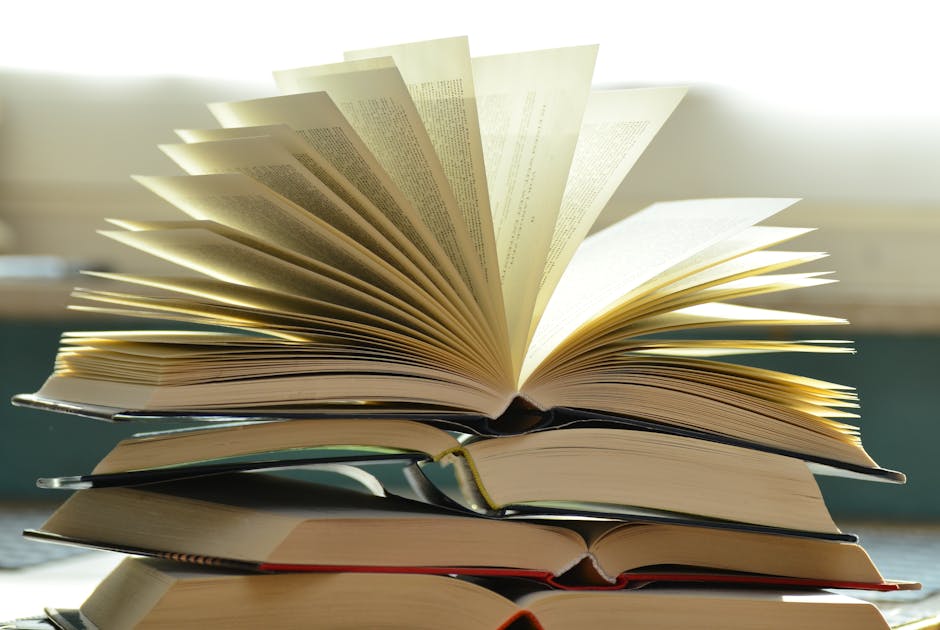 And we are past march. It feels like I don't get a lot of reading done, but I managed to read quite a lot this month. I can't wait till the weather is getting nice, so I can sit outside and read. The weather is still terrible here. Well, let's get to the wrap-up.
1.Sapiens: A Brief History of Humankind – Yuval Noah Harari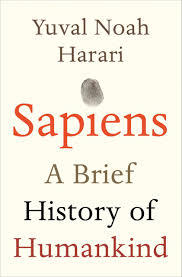 This book was a little hard to get through. I still enjoyed it though. It's very interesting to read and explains a lot of things that have happened in the world.
4/5 stars
2. The Art of War – Sun Tzu
It's a very different format from the books you would normally read. I read some points that sounded logical to me. I imagine this being a good guide on how to perform war.
3/5 stars
3. Into The Water – Paula Hawkins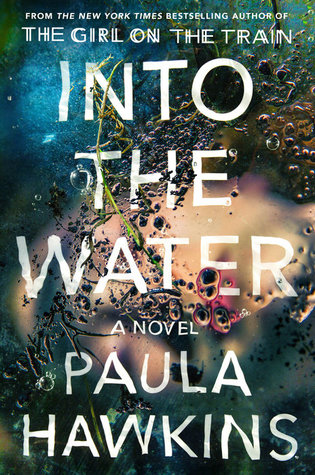 I felt so conflicted about this book. I enjoyed it a lot and it was very mysterious, but it also didn't feel amazing to me.
3/5 stars
4. A Clockwork Orange – Anthony Burgess
This was a good book. I had to get into it at the beginning, but after that I flew through it. It's about sick minds and feels applicable today.
4/5 stars
5. Never Let Me Go – Kazuo Ishiguro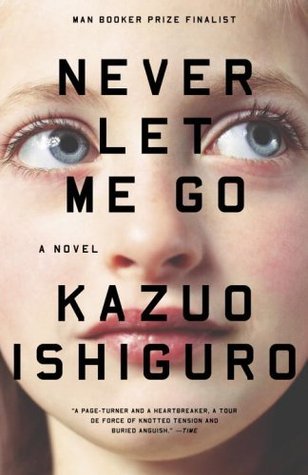 Another great book I've read. This was heartbreaking. I should read more of this author.
4/5 stars
6. Big Little Lies – Liane Moriarty
Finally I read this book. I've been wanting to read this, so I could start watching the tv series. So happy I read this.
5/5 stars
7. We Should All Be Feminists – Chimamanda Ngozi Adichie
It's hard to bring an opinion over to other people in a way that doesn't offend anyone else. I felt like this author/speaker did a great job with that. She explained the concept of feminism so clearly and so easy to understand. Great book to begin with if you want to know more about feminism.
4/5 stars
These are the books I read this month. These are all books I really wanted to read. Very happy with the fact that I finally got to these.
Happy Reading!